Book an appointment for your eye test online today!
or call us on
(07) 3268 1822
Book today!
We take bookings for adults and children for eye tests or consultations with an optometrist to discuss an eye condition or any concerns about your vision or eye health.
Help us help you!
If you are new to our practice, to assist us your eye care needs we will need to collect some information.  Please download this <Welcome to the Practice_Form>  form, fill in the details and bring it with you to your next appointment.
Thank you
All our Optometrists are registered and highly qualified to provide a range of clinical skills and procedures.
Standard eye consultation includes:
Discussion of your vision and any concerns you may have.

An assessment of vision and your focusing system using latest screening technology.

An assessment of the health of the front and back of the eye including a macula check.

Digital imaging of the retina (back of the eye).

A summary and advice about the health of your eyes.
Our standard consultation takes approximately 20 to 30 minutes.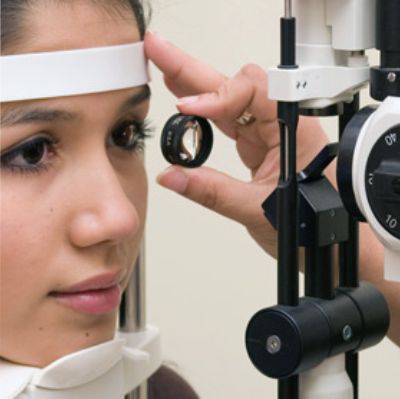 Need an eye test?
Looking for frames or sunglasses?
Ring now to book an eye test or consultation -
(07) 3268 1822
or book online - > click here
---
3/137 Racecourse Road, Ascot, Qld 4007
(next to Coffee Club, parking underneath)
reception@ascotoptical.com.au
3/137 Racecourse Road, Ascot, Qld 4007
Copyright © 2022 Ascot Optical. All rights reserved.