Ascot Optical has two off street undercover car parks available for the convenience of our customers.
See below for map of entrance and where to find them.
Please DO NOT park in our old car park on the corner of Racecourse and Lancaster Rds as they are towing cars away regularly.
To find directions to the car[park entrance simply download the "What 3 Words" App:- https://what3words.com and type in " lately.hidden.acid " to take you to the entrance of the carpark. If you need help with this please call us.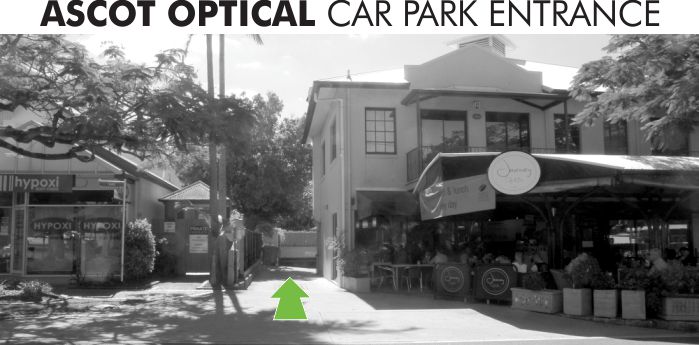 reception@ascotoptical.com.au
3/137 Racecourse Road, Ascot, Qld 4007
Copyright © 2022 Ascot Optical. All rights reserved.