Contact lenses are a great alternative to glasses. Advances in technology, materials and designs, means whether you are long-sighted, short-sighted, have astigmatism, or need multifocal correction, contact lenses are a viable option for you.
Many people use contact lenses on a part-time basis for special occasions or on the week-end for sport and/or lesiure.
Free "in-house" trial available – call to arrange an appointment.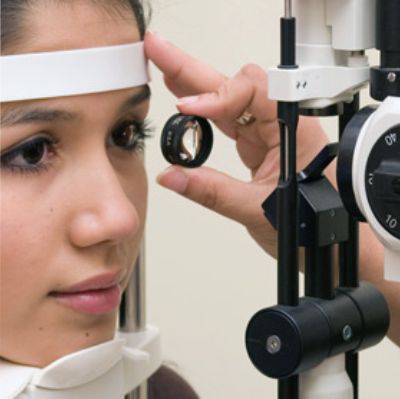 Need an eye test?
Looking for frames or sunglasses?
Ring now to book an eye test or consultation -
(07) 3268 1822
or book online - > click here
---
3/137 Racecourse Road, Ascot, Qld 4007
(next to Coffee Club, parking underneath)
Here are some of the brands that we currently have in stock in our store:
reception@ascotoptical.com.au
3/137 Racecourse Road, Ascot, Qld 4007
Copyright © 2022 Ascot Optical. All rights reserved.