Here are some of the brands that we currently have in stock in our store:
At
Ascot Optical
we believe strongly in providing exceptional eye care and eyewear service that is tailored to your vision needs and lifestyle. We have an extensive range of frames, sunglasses and lenses including the big name brands and latest trends in eyewear and give you only the best quality and excellent product advice that you won't find anywhere else! We have an extensive range of frames, sunglasses and lenses that cater for different budgets and needs. All our products are hand picked and of the best quality. We take pride in providing the best possible eyewear that is personalised and tailored to your vision requirements and lifestyle. When you shop for prescription eyewear from
Ascot Optical
our highly trained staff will assist you in all aspects of your purchase.
Not sure of what you need?
All our staff at Ascot Optical are highly experienced and trained and can assist you in all aspects of choosing the right frame or sunglass for your needs. Often people are unsure of what they require or what is best for their eyes to maximize their vision. We are here to help you through this process. After your consultation with our optometrist, we will recommend you the best lenses for your prescription and guide you through the process of selecting frames to suit your lifestyle, your face shape and your budget. Make an appointment now to see one of our experienced optometrists and get the process started!
Can't find the frame/sunglass you were after?
Ascot Optical is an independently owned practice, and as such we are not restrained to only stocking a limited range of brands of frames and sunglasses. If there is nothing in our extensive range that suits your particular needs or if there is a specific frame or sunglass that you were looking for, we will be only too happy to source it for you at a very competitive price.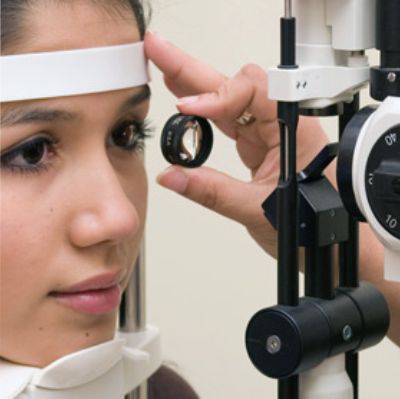 Need an eye test?
Looking for frames or sunglasses?
Ring now to book an eye test or consultation -
(07) 3268 1822
or book online - > click here
---
3/137 Racecourse Road, Ascot, Qld 4007
(next to Coffee Club, parking underneath)
reception@ascotoptical.com.au
3/137 Racecourse Road, Ascot, Qld 4007
Copyright © 2022 Ascot Optical. All rights reserved.